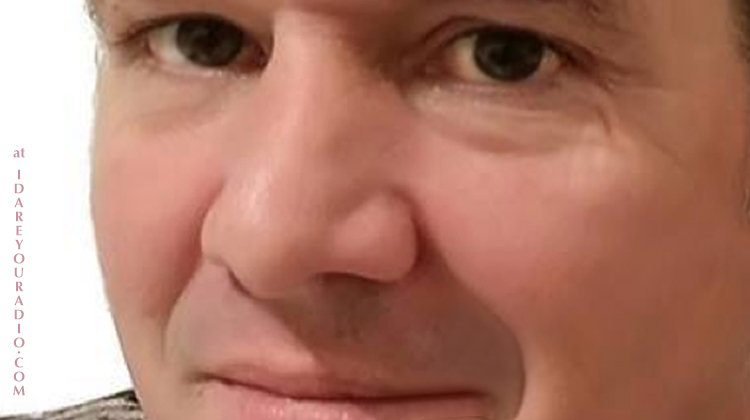 Christopher Kerry grew up believing he was stupid and unable to learn. Find out how his art fed him; how he found out how smart he was; why any artist CAN make it in the world; and what he discovered that underlies each and every sale we make – whether we are artists or not.
How many times have we artists been told:
"Why don't you get a real job?" or "You'll never make it as an artist! It's too hard, no one buys art," or ________ – you fill in the blank with your own version.
As my guest today, Artist Christopher Kerry gives us strong refutations to those nay-sayers, and powerful affirmations that will inspire and encourage you. Whether you are an artist or not, his ideas can be applied to you and what you do.
Four foundational pillars
Christopher gives us his Four Critical Pillars that explain why people buy; why art sales are not based on your product information or skill level; and how to go above and beyond to fulfill your buyers' desires.
Frankly, I was riveted by his story about how he discovered that he was not only not stupid or that he couldn't learn, as he was brainwashed to believe, but what he did with his discovery. Get your hankies out –
Why you're not really selling what you think you are
One of the most important things he talks about is that, no matter what you're selling or sharing with people, it is NOT what you are selling at all!
I invite you to listen carefully as he tells you why, and start thinking about how you can use his idea for getting your own work out to people and selling.
And take to heart that it's the p______y that counts before anything else – and you'll be able to fill in the blank after you listen in!

CLICK HERE or on the Daring Dreamers Radio icon to the left to listen in on our conversation – I don't think I've ever gone as deep with any other guest. I hope you enjoy it as much as we did.
NOTE: We had a bit of tech difficulty, so if you hear a slight low hum under my voice track, please be forgiving – thanks!