Have you ever known anyone whose life was completely turned upside down when they were asked one simple question?
After you listen to my conversation with Cricket Windsong, you will!
Find out how this spiritual skeptic found her solid connection with Spirit, how it tossed her life into total confusion and disruption, and the amazing healing and transformation that led to. Throughout our conversation, I was struck by the child-like awe and innocence of her voice – something I don't hear often! Delightful!
If you have doubts about your own connection with Spirit – or if there even could be one, listen in. Cricket's first-hand experience with the amalgamation of Earth energies, Native wisdom and Spirit has made her into an inspiring, softly powerful healer.

CLICK HERE or on the logo to the left to find out what the big question was that turned her life upside down, and how what seemd like a pretty gruesome upset turned into a "happily ever after " continuation of joy.
Find Cricket and her relationship work at CricketWindsong.com.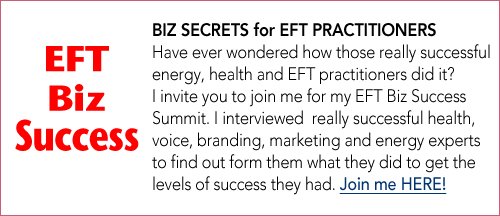 .