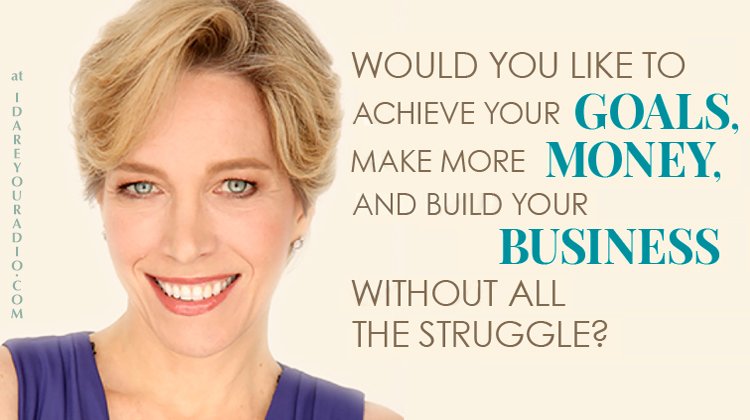 I'm really pleased to bring you my friend, Pamela Bruner, Master Business Coach.
In this 55-minute interview, I got her to tell us the critical keys to getting your work out there, serving more people in less time, making more money and fulfilling your desire to be of service in joy.
You'll really want to listen to this interview carefully if:
you struggle with explaining to potential clients what you do, and how valuable it is
you feel like you can't charge what you're worth
you wish you could make more money, and more of an impact, without giving up tons of private time
DO YOU HAVE AN IMAGINARY PRACTICE LIKE HERS?
Pamela used to be one of those coaches who used to have, in her words, an "imaginary" coaching business. She made a grand total of $375 a month, and after 4 years felt like either a miracle had to happen or she was going to ditch.
In today's talk, she shares with us how she turned that around, so that now she's made seven million just in the past few years.
SIGNATURE SYSTEM? WASSAT?
Pamela also shares with us why having a signature system is so important to coaches, healers, and other entrepreneurs (think musicians, artists, etc.) who transform lives.
You'll really get why helping your clients go through your signature system provides more transformation than just doing random sessions, and how you can use your signature system to expand your present reach.
KEY ELEMENTS
Listen up as we discuss the various key elements in a signature system, and then you'll want to look at her Signature System Blueprint Course.
In her Signature System Blueprint Course, we'll (I'm going through it, too!) discover how to:
Package your unique coaching gifts so they attract eager ideal clients, and you get paid top-dollar
Dramatically increase the transformation that you provide to your clients, while saving you private time
Expand your reach to make much more of a difference in the world
Make more money so you can help more people, have more free time and have a whole lot more fun!
Here's where you can find out more about her program:
Prepare to have fun learning more!

CLICK HERE or on the Daring Dreamers Radio icon to get to the interview.
CLICK HERE to find out more about the Signature System Blueprint Course.