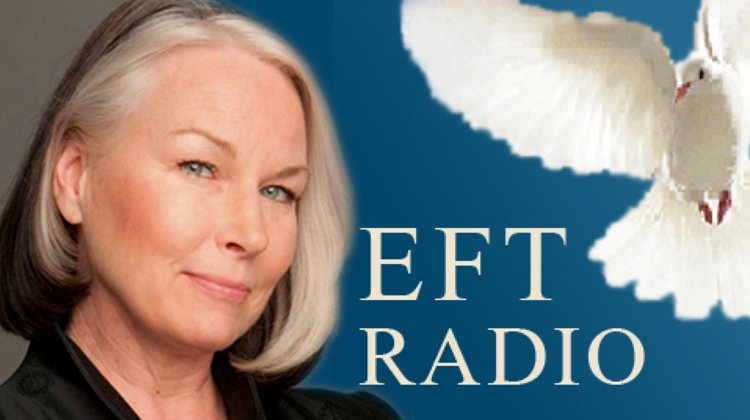 I was interviewed by EFT Specialist, Jondi Whitis last week, as to "Why You MUST Show Up."
We had a blast, talking about how critical it is right now in our human journey to speak our truths, to show up and say it like it is.
With this query, Jondi made me think of an old-time mentor of mine who used to say, "If you don't show up for yourself, how will Your People recognize you?"
Please join us here and listen in – do you agree? Disagree? What do you think?
Listen in: Why You MUST Show Up & Speak Up, NOW
WHY SHOW UP?  Who cares?
And would it matter, in this 24-7 over-stimulated, media-clogged world?
Join awesome artist, author, business & marketing coach and energy practitioner Angela Treat Lyon and TapFest Host Jondi Whitis to find out.  Spunky, get-real conversation on the art of showing up – let's talk about why you MUST show up, and why now.
And what's the first step? Then what?
Listen in. Phone in. Just show up!
Angela: Courageous, Powerful, Outspoken, Creative, Talented, Multi-Dimensional, Happy, Intense, Unique
Jondi:  Exuberant, Passionate, Playful, Kind, Funny, Visionary, Committed
You:  Curious?!?!
OK, then, we'll show up if YOU will!