.
RESOURCES FOR YOU, THE DARING DREAMER
Here are some of the best resources I've found online. There's a lot on this page, so sift through it carefully to see what you really need right now. Bookmark this page, and come back later for more as you need it. I Dare You Radio is proud to be a promoting partner for Audio Acrobat, 1ShoppingCart, Practice Pay Solutions,  HostMonster, WordPress Site Programs, 7-Day Ebook and Money Beyond Belief.
AND: You can use the teleclasses and teleseminars on this page to further your personal and business success!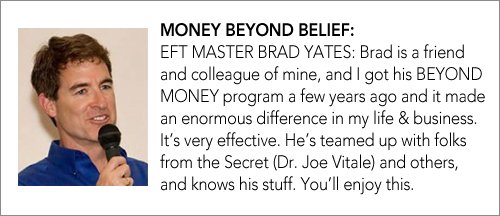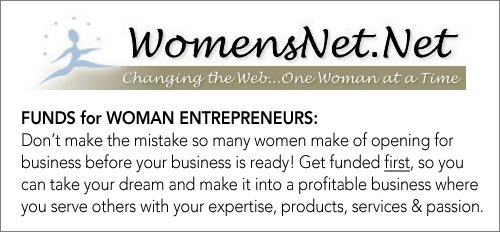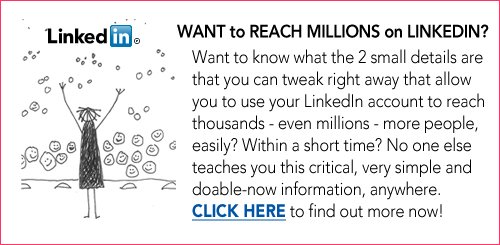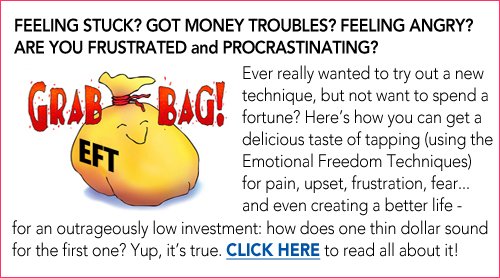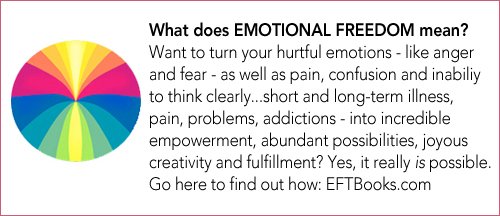 .
.
.
.
.