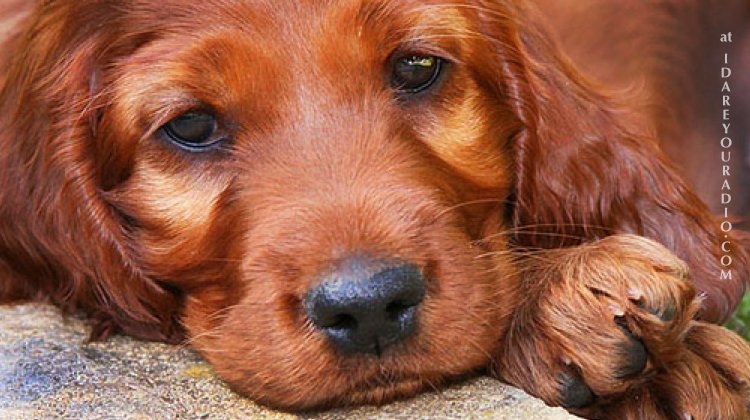 Making provision for your critters in your will is not enough! If an unexpected situation comes along and you do NOT die, your pets can be left completely out of the mix!
Debra Hamilton, animal advocate and pet problems mediator, explains why. I'd never thought of it before, but what happens if you're suddenly struck down by a stroke or Alzheimer's or incapacitated and/ or unconscious, and you can't talk or walk or take care of your animals? You're not dead, so your will won't apply!
There your critters are, stuck high and dry without a caregiver, and you can't do a darn thing about it. Bad news. What if the people you'd thought would be on call for your pets can't help? Or your kids don't want to take your animals? Debra tells us why you should have both family and non-family members on call; what to arrange, how, and why.
Owner-surrendered pets – gone in a flash!
Did you know that owner-surrender pets are euthanized almost immediately? Makes me shudder to think about it.
I bet you, like me, haven't thought about the fact that although you might have provided for your pets in your will, it won't go into effect for weeks after you die – and even if you asked for it not to happen, your pets can be taken to the shelter right away.
What to do – why, and how
Debra goes over what to do and why, and how to do it, so your pets and critters are cared for at all times – even in dire emergencies, when you can't speak up for or take care of them, and of course, when you leave the planet.
I hope you will take full advantage of her free MAAP program (which we explain in detail in the interview), here: MyAnimalPlan.com

CLICK HERE or on the Daring Dreamers Radio icon to the left to listen in. If you are a pet owner or caregiver, you will forever be glad to have this critical information.
Debra Hamilton, at HamiltonLawandMediation.com, used to fight for owners and their rights, but got burned out from the constant conflict.
Now she mediates pet problems in a holistic way, preferring to find solutions for people who are in conflict over animals that take the animal and put it first, rather than the egos of the humans. Much better than litigation in divorce, neighbor disputes, pet service or vet malpractice!
5 Steps Proactive Pet Parents Take to Save Their Pets' Lives
During this FREE  M.A.A.P.  webinar, pet care planning expert Debra Hamilton shows you how to create a plan that enables your beloved companion animals to receive the care you want them to receive any time you are personally unable to care for them…
The MAAP plan helps you:
•  Make a plan
•  Address each pet's needs
•  Appoint, arrange and get agreement of caregivers
•  Publish the plan, Put it out there where people can find it when it's needed
I invite you to go here for the FREE MAAP program: MyAnimalPlan.com