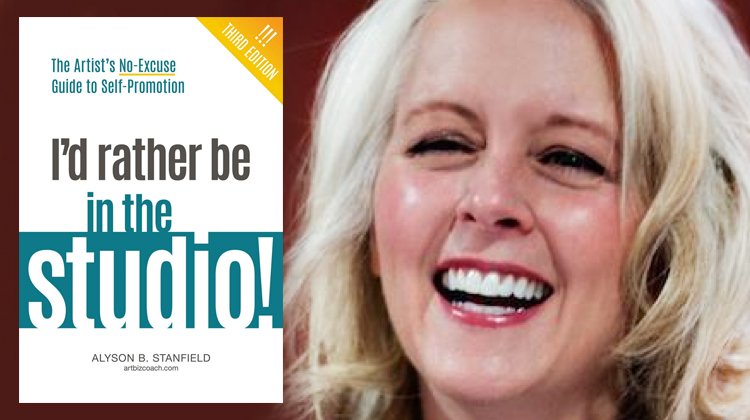 This is a guest post by Alyson Stanfield, from artbizblog.com. I've been following her for years, and she always has great things to say. Here we go:

"I'll just come right out and say it: I am tired of watching artists and arts organizations live on leftover scraps.
In my 23 years of working with fine art, I have witnessed repeatedly how frugal the arts are. Not to the patrons with the big bank accounts, but to the artists, without whom their passionate interest would not exist.
Frugal isn't bad by itself. In fact, frugal can be good. But frugal becomes detrimental when it feeds the idea that we are not worthy of more.