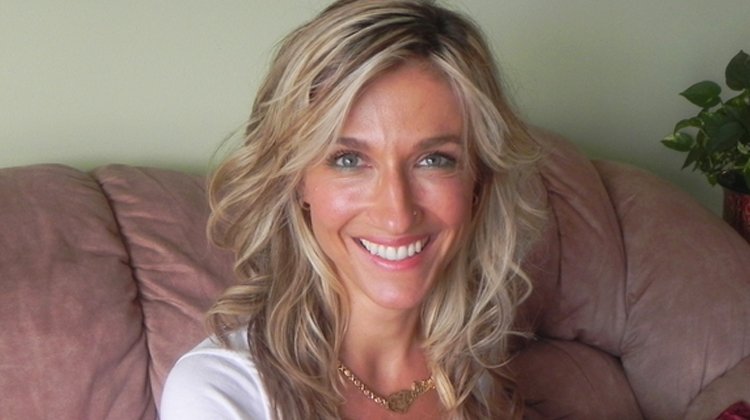 I want to publicly acknowledge how incredible Helena Summer Medena was when I had to spend time in the hospital for surgery. Yes, she is my friend, but she is also a determined ally in the face of stress or hurt.
She sacrificed a huge amount of her time last week to visit me, hold my hand and be my verbal advocate while I was too doped up to know up from down.
The night she brought me in, she stayed with me until I was finally admitted to the hospital at 3 a.m. – even though her ride had long gone and she had to find another to get home!
She also helped me tap (even though I was so sensitive I'd pull my hand away!), and is one of the finest EFT leaders I've met.
I want to suggest to you that she would be as good an ally for you in whatever it is you'd like to move through in your quest to live a more healthy, peaceful and abundant life, and that if you want her services, she is well worth way more than her nominal fees.
I asked her what she does when she speaks with a new client, and here is part of her reply:
"We talk a little, I give them 30 minutes of  conditional consult, and then we schedule a minimum 3 sessions.
"Brand new online? I introduce them to skype and see if that would work or phone… tell them about what to expect….
"With all of them I make sure that I am interested in them, that I feel like we are a good match and that we can achieve what they want.
"I tell them all that EFT is not magic, but super powerful… I make sure they feel heard and we go with scheduling.
When she says she "makes sure she is interested," I can tell you from personal experience that she puts her all into it.
She has no idea I'm doing this, so no, this is not a concerted publicity campaign. She'll probably cry when she reads this –
Please do consider availing yourself of her considerable love, care and talented intuition and gifts using EFT and other energy modalities. You can check her out, as I'm sure you probably know by now, at LivDelicious.com.
much love and aloha to you,
Angela