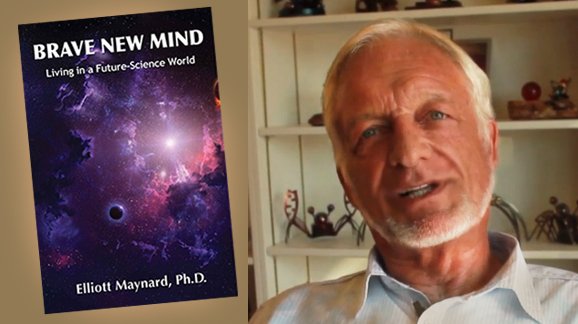 The rise of consciousness is accelerating.
So says Dr. Elliott Maynard, author of Brave New Mind: Living in a Future-Science World
He researches ways to use Quantum Field Science to design ways in which we can all get along together better than ever, on all levels.
A positive future!
Dr. Maynard gives us a mega-positive look at our future – for you and me, improved and enhanced environments, and the way we teach our children.
Woowoo stuff?
I had to ask – what did the companies he does consulting for think of his combination of deep science, Quantum ideas … and woowoo stuff like intuition, channeling, animal communication, teleportation and telepathy? You may be surprised by his reply.
During a period of time when his wife was helping create a school for the Hopi Indians that incorporates their world view in the curriculum with what they need to know to get along with the 'white man's' world, he created something called the University of the Future.
What about women?
You'll also find out what special place he has for women in our future – I think you'll like it.

CLICK on the Daring Dreamers Radio icon to the left to listen in to a wonderful, positive future. There's so much packed into our 45-minute conversation I couldn't list it all here!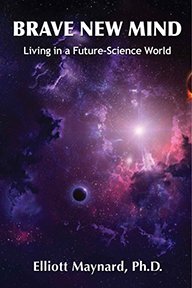 We go over emotions, changing energy patterns for healing, why his 2nd wife is working with his first wife – who happens to be on the Other Side; Arcos Cielos, the Arizona foundation for protecting, restoring and enhancing the environment … as well as how he envisions living in the future – which he says is already here!
Click here to get Dr. Maynard's new book, Brave New Mind: Living in a Future-Science World
You can also listen to this episode on iTunes – look for the Daring Dreamers Radio channel.
.