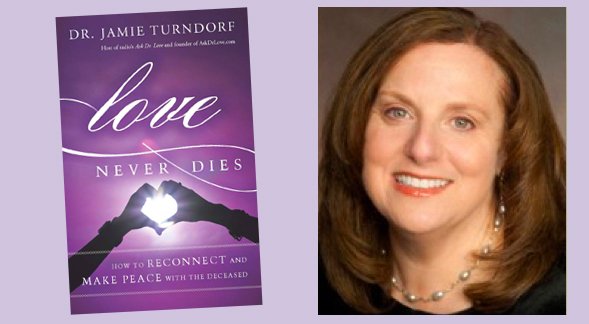 Dr. Jamie Turndorf, or, as she is known on her radio show, Dr. Love, reveals how tragedy can turn into a lifetime of ecstatic love!
And you will see how totally fitting it is, too, that it's Valentine's Day Weekend!
When your spouse/loved-one/partner suddenly dies right in front of your eyes, and you can't do a darned thing about it, you certainly don't expect it to turn into a lifetime bonus of ecstatic love!
I invite you to listen in as Dr. Jamie Turndorf – AKA Dr. Love – reveals how that's exactly what happened to her, in the most delightful, deeply satisfying and surprising ways.