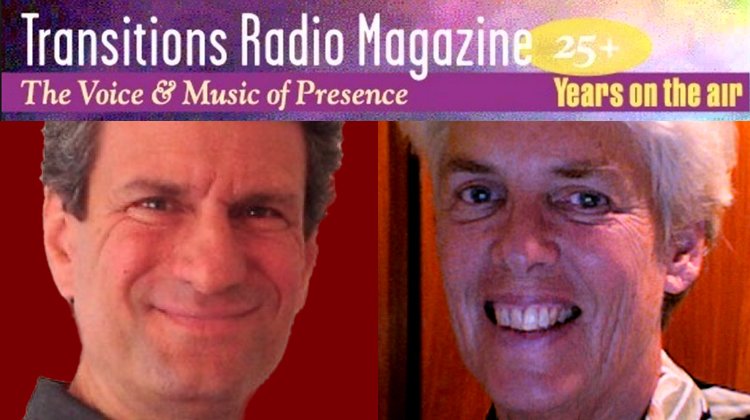 I had the wonderful honor of being interviewed by Levi Ben Shmuel, who writes a great blog post for the Huffington Post, on the Sunday radio show in Santa Fe, NM that he hosts with 2 others.
I invite you to listen in on this shorty (5 minute) interview, where I describe graphically how big the problem of the Great Garbage Patch is: transradio.com.
They question me about my Paint 100 Paintings in 100 Days project to raise awareness of the problems around our consumption and discarding of plastic water bottles, and about the Great Garbage Patches in the oceans (there are five) – in the post called The New Good Life – John Robbins, Maitreya & A Floating Garbage Patch (show 1386) Sep 19th, 2010 Posted in Ecology & The Environment – Look for Hour #1. I was on the air from about minute 46 – 53.
And…as an extra bonus
I'm including Levi's latest blog post – The Festival of Sukkot: 7 Nights, 7 Guests, 7 Inspirational Ways of Seeing.
I enjoyed it because he described a Jewish festival about which I had not one clue before. I was fascinated to discover about each of the 7 Guests, their essences, how they offer different gifts, and how to use these in your own daily life.
Read it here: huffingtonpost.com/levi-benshmuel