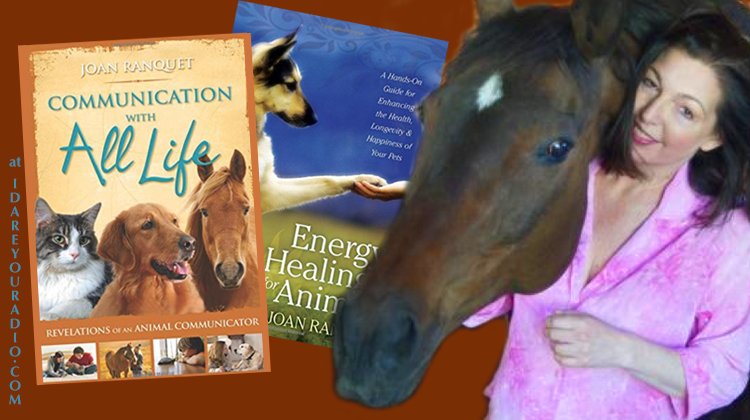 If you are interested in animal communication, you'll especially love this talk with  my friend, Animal Communicator Joan Ranquet. She is the author of the book, Communication with all Life: Revelations of an Animal Communicator, and others (see below).
If you are an animal communicator, you'll be delighted with the very detailed business info Joan shares with us today with
Animals love tapping
If you love EFT and/or want to be an animal communicator, you will love this inspiring and uplifting talk with one of the most in-demand animal communicators in the US.
Humans are important, too!
You'll find out how important the human in animals' lives are in her sessions, and how much she can find out about the animals, whether the human has said anything or not!
You'll hear how she got into the trade, even though she wanted and trained to be an actress in Hollywood … and lots more.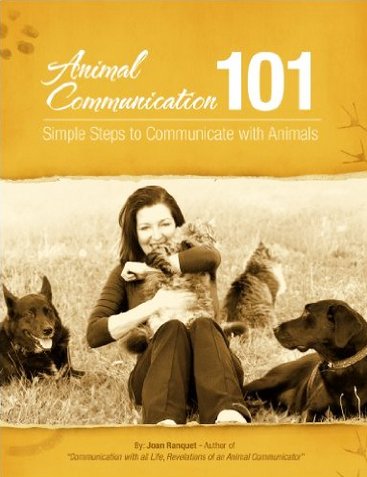 Click on the Daring Dreamers Radio logo to the left to get to the show.

I've been really loving reading her books – Joan's big love, wry humor and deep compassion saturates all of her stories about the humans and animals with whom she has worked.
You can get a copy of here animal communication book here:
Animal Communication 101, Simple Steps for Communicating with Animals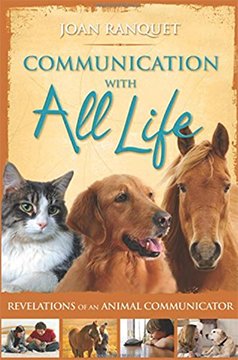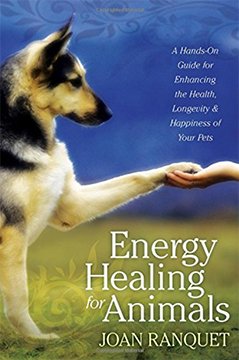 Get her animal energy-healing guide book here:
Energy Healing for Animals: A Hands-On Guide for Enhancing the Health, Longevity, and Happiness of Your Pets
And get her revelations book here:
Communication With All Life: Revelations of An Animal Communicator