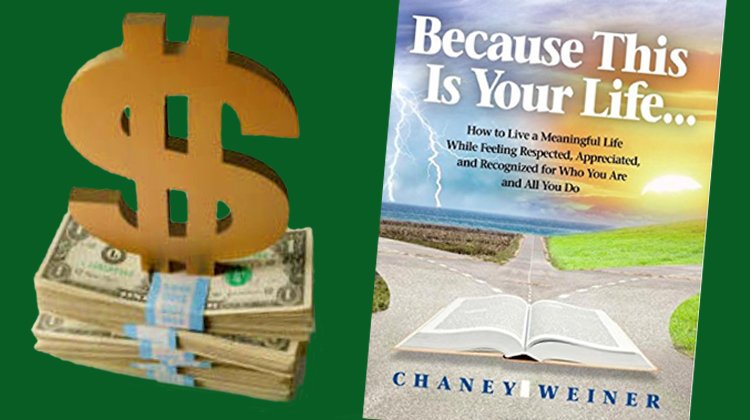 Chaney Weiner lost $30,000 and looks at it as a gift. Find out why, and what he heard the night before he moved all the way across the country….
Do you thank goodness for your so-called 'goofs"?
How do you trust yourself after making such huge "mistakes"?
Chaney Weiner is an inspirational and transformational speaker and Founder of the Wealth Mastery Success Program.

Click on the logo to the left, or Click HERE to find our interview–listen in and see what daring things Chaney's going to do next!
He's had 20 years of work and study from various disciplines that include fitness, psychology, communication, physiology, and neuroscience, and how to apply these disciplines into every day life in order to live an inspired and magnificent life.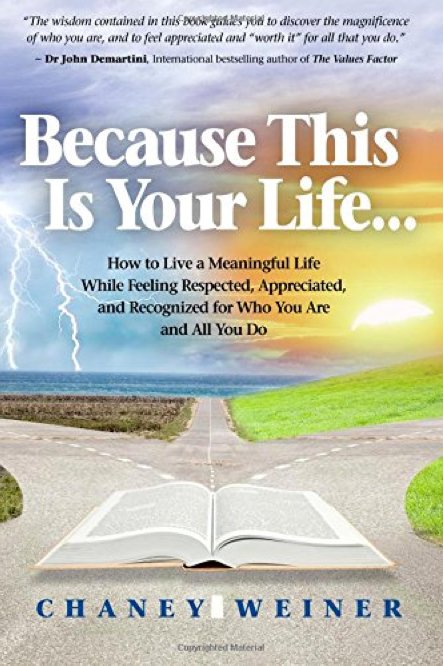 Chaney is also a facilitator of the Demartini Method which was developed by Dr. John Demartini
Get Chaney's book here: Because This Is Your Life…: How To Live A Meaningful Life While Feeling Respected, Appreciated, And Recognized For Who You Are And All You Do
Chaney inspires people worldwide to achieve wealth in each of the 7 areas of life by discovering their own uniqueness based on what is most important to them, while reducing any fear they may have so they can live a magnificent and extraordinary life. You can find Chaney at WealthMasterySuccessProgram.com