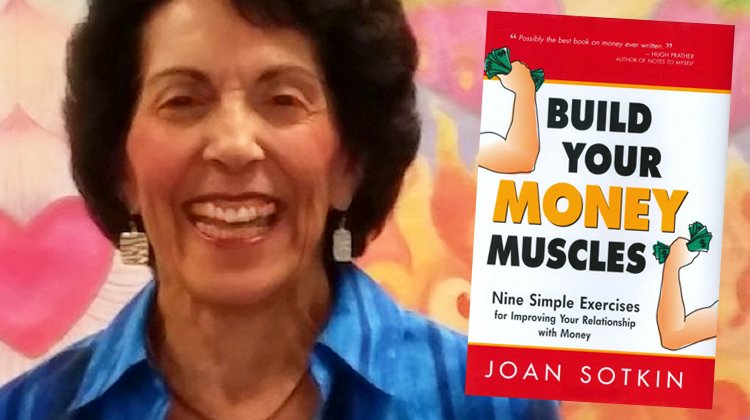 Do you have a 'disappointment habit'?
Or do your family beliefs tie you up so you can't seem to ever get ahead?
Find out what to do from my special guest, the Money Wizard, Joan Sotkin, who created the fabulous site,  ProsperityPlace.com.
I found her years ago when I first decided to work on the underlying emotions causing my own money problems. (I highly recommend her book, Build Your Money Muscles: Nine Simple Exercises for Improving Your Relationship with Money
Attain financial freedom
Joan Sotkin has been helping people attain financial freedom for themselves with her programs and trainings for almost 20 years. I invite you to make sure you check out her website and especially her Peace and Prosperity Program – HERE.
Build your money muscles!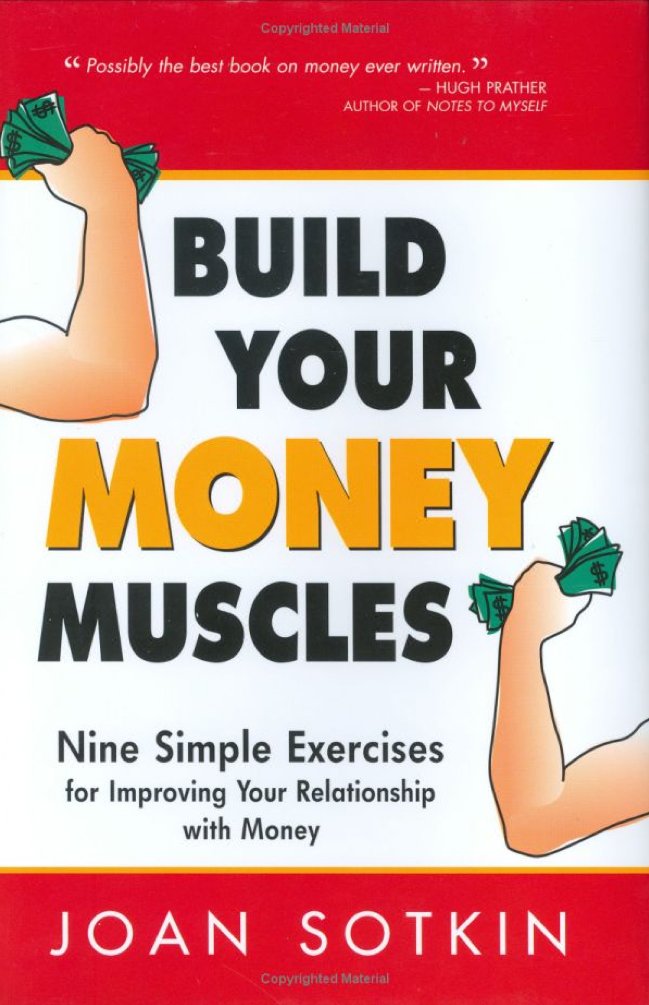 Click on this link to get her book – Build Your Money Muscles: Nine Simple Exercises for Improving Your Relationship with Money

CLICK HERE or on the icon to the left to find out what shocking thing made Joan change her money-ways, and what she did about it!
♥♥♥
The following little article is part of a newsletter that Joan Sotkin, creator of  ProsperityPlace.com puts out regularly.
What she advises fits so well with how I think that I wanted to turn you on to it, too. Here goes:
"During the last few weeks, I listened to a number of marketing teleseminars, each of which contained helpful information. This morning I realized that instead of gaining clarity, I was really confused about what strategies to implement.
A huge amount of valuable information is available online offered by successful marketers. To avoid overwhelm, choose one or two people whose ideas you like and limit yourself to their material until you feel you've absorbed it.
Don't rush into implementing ideas. Give yourself at least a few days to think about possible tactics before moving forward. Also, be careful before investing in yet another expensive program that promises to guarantee your success.
Ask questions, read reviews, and discuss your new ideas with someone who understands your business."