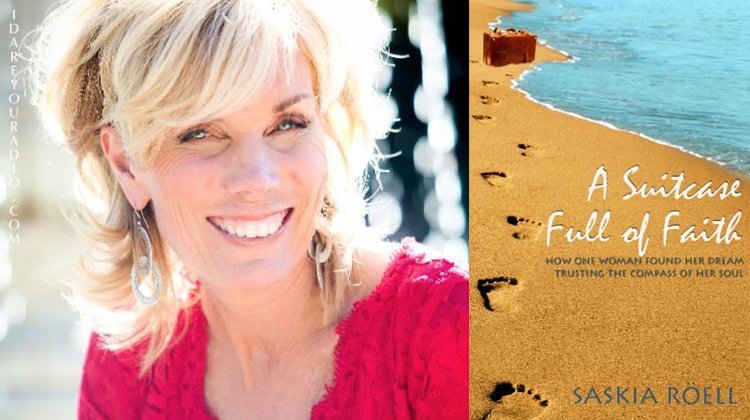 Can you imagine yourself walking in the door one day and announcing to your 5 kids and husband that you want to close up all your affairs where you are, and move–lock stock and barrel–all the way across the ocean to another country? Where they don't speak a word of the language?
It's a true story! Saskia Roell rallied herself, her husband and their 5 young kids, and moved from Holland to a tiny seacoast town in Massachussetts.
Why????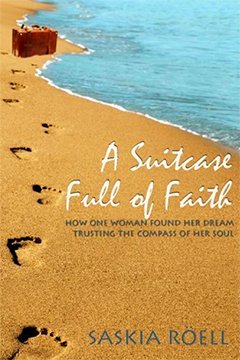 Find out why on earth she would want to do such a thing out of the blue, and how she did it–seamlessly and in fun.

Click on the Daring Dreamers Radio logo to the left to get to my 32 minute interview of Saskia.
You'll be inspired and moved at how one person can create such a sense of adventure and excitement that a whole town ends up supporting them – even right up to when their household possessions come – how the kids learned English in only a few months, and what kind of job opportunities presented themselves right at their feet
You can get Saskia's wonderful book about her amazing journey and how she and her big family found Home on the shores of the US here: A Suitcase Full of Faith