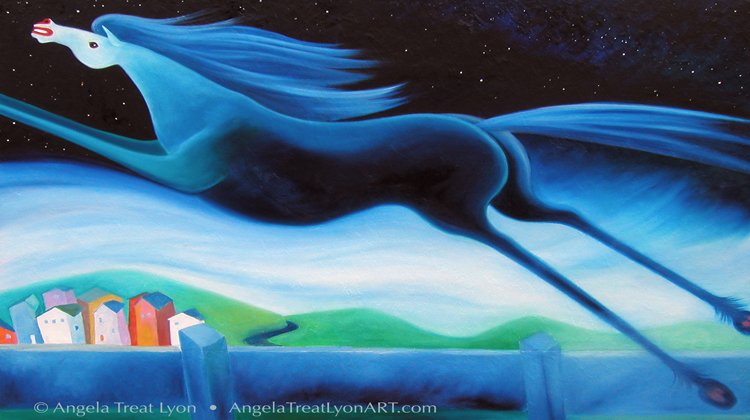 I'm so happy to be able to tell you that my images have been added to a wonderful freebie greeting card site!
You can see (and use) them for FREE right HERE at SpiritCardCenter.com.
I looked a long time before I found this site – I wanted to be proud to be a part of it, and finally found it last month. I'm delighted to be a part of the Spirit Card Center Collection – I invite you to bookmark it!
Fun trivia
Did you know that the kingdom of Bhutan has a policy of supporting its people's Gross National Happiness. Much cooler than Gross National Products, eh?
What if we all decided we'd care for, build and support our Gross Individual Happiness?