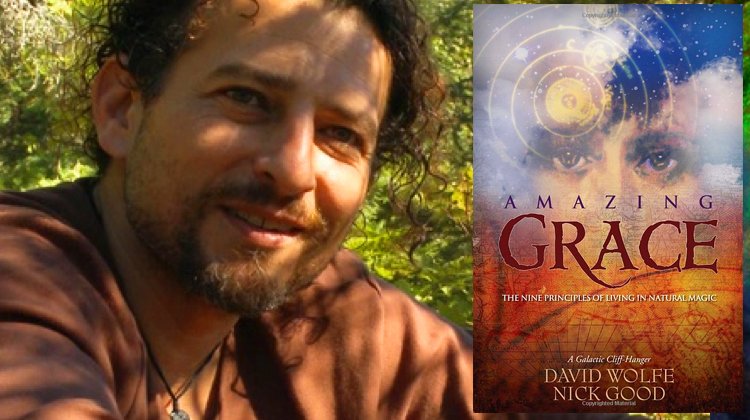 I'm really interested in discovering ways to create real, lasting health and longevity. You may have seen the videos from David Wolfe I sent you last week. In case you did not, here they are again – I really like his work:
David Wolfe Video 1 – Immunity
David Wolfe Video 2 – Wealth
David Wolfe Video 4 – Product
I like how sincere he is, his great depth of knowledge, and the fact that he uses such easily attainable foods and herbs.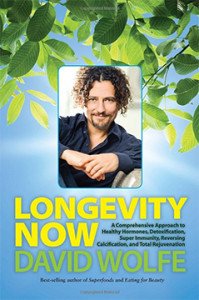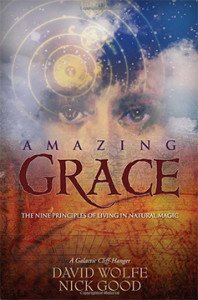 Get his books here: Amazing Grace: The Nine Principles of Living in Natural Magic
Longevity Now: A Comprehensive Approach to Healthy Hormones, Detoxification, Super Immunity, Reversing Calcification, and Total Rejuvenation