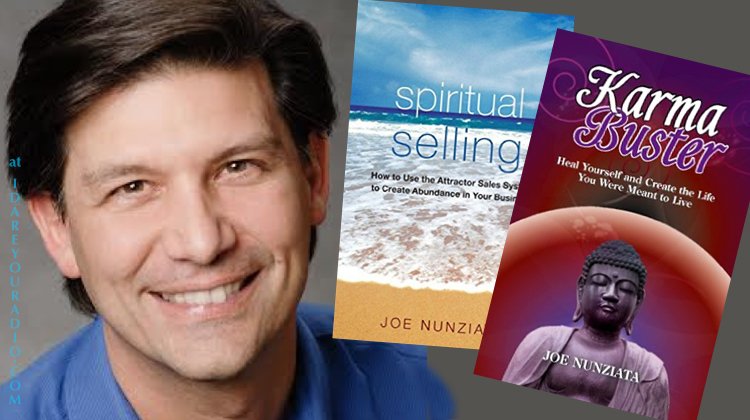 Not too long ago, if you'd told Joe Nunziata, the Spiritual Selling expert, that he would be helping people become successful by understanding spiritual principles and clearing their chakras, he'd have laughed heartily.

He was pretty stuck, declaring bankruptcy twice and losing everything dear to him.
How did he shift?
Listen in, and you'll discover what important book Joe read that helped turn his life around (one most of you may not have heard of), and the person he worked with for years who introduced him to the powerful information and processes that he now teaches so eloquently.
Joe reveals why forging into new territory can be so utterly uncomfortable for us, what to do about it, what your family role has to do with your success, and why you should stop thinking!

Click here or on the logo to the left to find out why he says "it's not about what you do, it's about how you feel."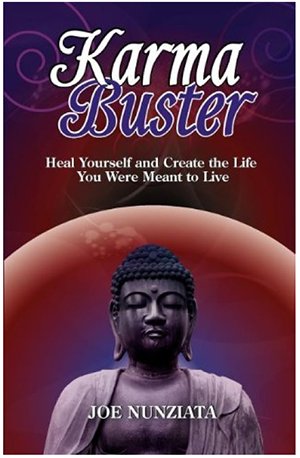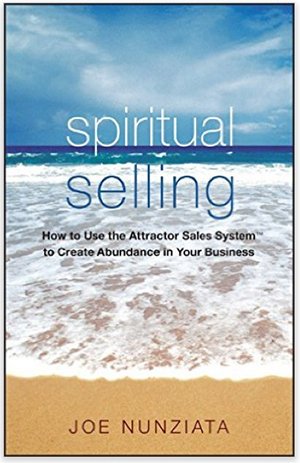 You might also want to check out my favorite two books of his: Spiritual Selling: How to Use the Attractor Sales System to Create Abundance in Your Business
and Karma Buster : Heal Yourself and Create the Life You Were Meant to Live