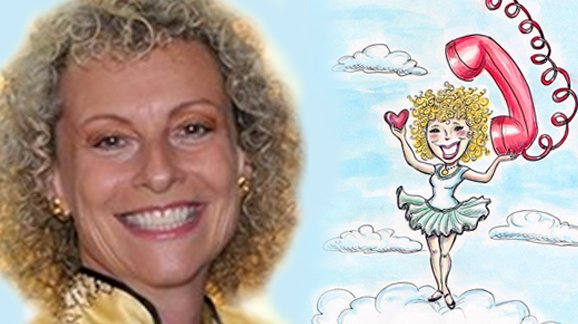 Psychic Cynthia Segal used to be one of those people top-ranking companies used to call in at the last minute when their computer systems flaked out on them, and she'd save the day (and the bottom line).
She didn't much like her life, but had no idea how to make changes for the better.
You're going to find out how all of a sudden, her life changed in a total 180 turn one afternoon in her living room when she was deluged by a download of psychic skills … that she didn't even believe in!

CLICK HERE or on the Daring Dreamers icon to the left to join us in our laughter-filled exploration of what Cynthia does!
She shares with us how, even though she lost the support of all her family and friends, she has created an amazing life for herself, and has become known as one of the 20 top Psychics in the world today. She works with not just people and business, but animals and pets, as well (wait until you hear about Ollie the alpaca!).
Cynthia works with people from around the world, helping them clear away obstructions to their dreams and desires, and then helping them obtain or attain them.
I have to admit, I was skeptical, myself, but after working with her for a very short time, I've had more income in the past month than I did in the past three!
And, I was contacted by a gallery I'd always wanted to show my paintings in – I didn't call them, they called me! And…they chose 35 paintings to take along with them to the gallery! Yeah! Sessions work! Make sure you get one of her free Scientific Psychic Analysis sessions!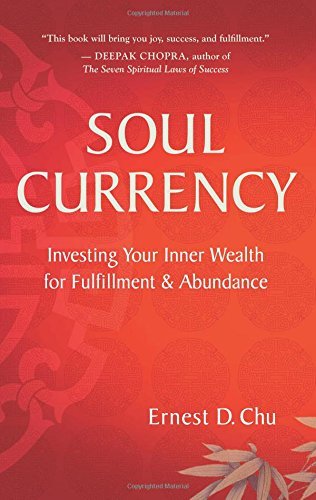 Cynthia also shares with us all about her Psychic Mentoring Program where she teaches you to do your own readings in your own style; how to tell if it's your ego or your guidance talking; and how to find your own voice of guidance inside yourself.
Listen up, because she has an awesome FREEBIE just for you!
Cynthia has been featured in the book, Soul Currency by Ernest Chu (a great read!), and a movie called Real People, Real Shift. Click on the book cover to check Soul Currency out!
Click here to get Soul Currency now: Soul Currency: Investing Your Inner Wealth for Fulfillment & Abundance
Email or call Cynthia for a FREE 'Scientific Psychic Analysis' ($99 value). Be sure to tell her I sent you! Find out how at TheRedPhonetoGod.com!
You can also listen to this episode on iTunes – look for the Daring Dreamers Radio channel.
.