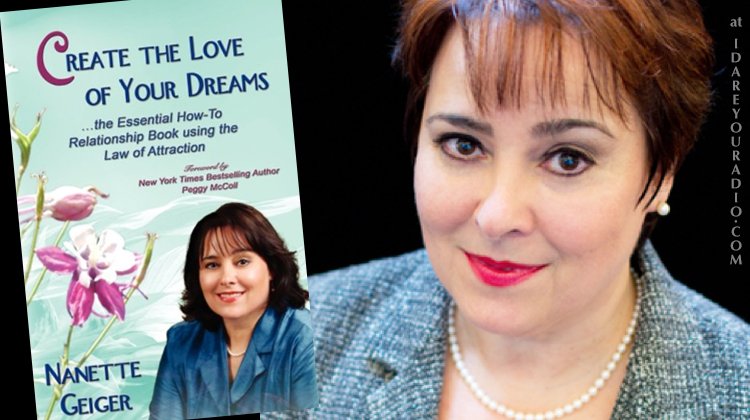 Today's guest is Nanette Geiger, author of Best-Selling book, Create the Love of Your Dreams.
If you are still wondering what to do to create your dream-love and have not gotten her book yet and, I suggest you get it now, so you can do it, too.

I invite you to click on the Daring Dreamers Radio logo to the left to go my interview with Best-Selling Author Nanette Geiger.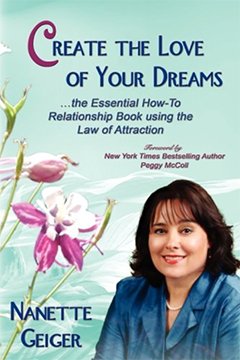 Get her book here: Create the Love of Your Dreams: The Essential How-To Relationship Book using the Law of Attraction
I know how much value I've gotten from coaching, myself, over the years – coaches hold the space for your best Self, and don't do the critical or unceasingly endless self-defeating mind-trip your own mind does on you.
If you have never had a coach, I invite you to explore the possibilities of havng Nanette on your side, every week encouraging you and opening your mind to new options and possibilities you never saw before.