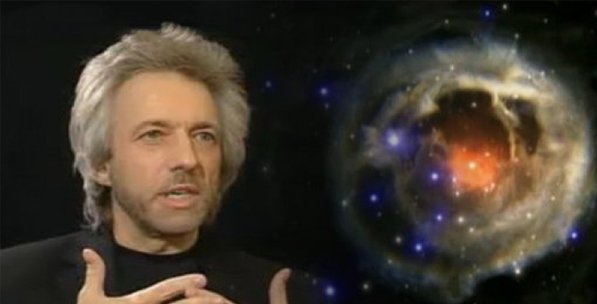 New York Times best selling author Gregg Braden is internationally renowned as a pioneer in bridging science and spirituality.
"For more than 25 years, Gregg Braden has searched high mountain villages, remote monasteries, and forgotten texts to uncover their timeless secrets. His work has led to such paradigm-shattering books as The Isaiah Effect, The God Code, The Divine Matrix, The Spontaneous Healing of Belief and his most recent book, Fractal Time: The Secret of 2012 and a new World Age.
Gregg's work is now published in 17 languages and 27 countries and shows us beyond any reasonable doubt that the key to our future lies in the wisdom of our past."
~ Wisdom Traditions
Resilience form the Heart
"In Resilience from the Heart: The Power to Thrive in Life's Extremes the compelling revised edition of his book The Turning Point, best-selling author and visionary Gregg Braden merges his expertise in leading-edge science with present-day realities to reveal the strategies for embracing stressful change in our lives.