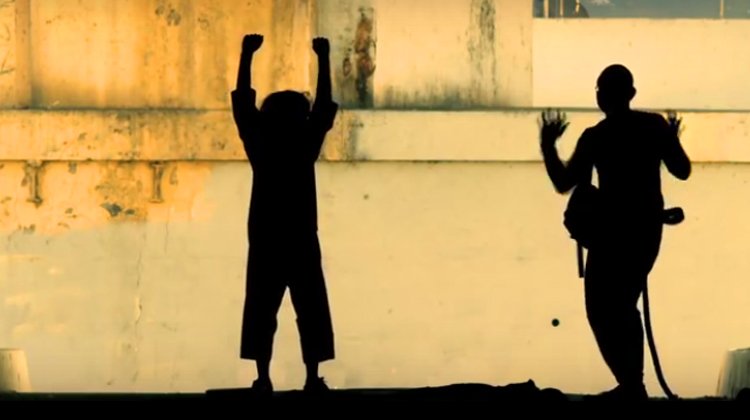 The short little video story of the Tiger and the Lamb, a clip from "Finding Joe." Are you a tiger hiding amongst the sheep?
Finding Joe is a story about finding who you are, where you're going, where you've been and how to start fresh. Patrick Takaya Solomon is the first time feature-length director. The film features Deepak Chopra, Mick Fleetwood, Rashida Jones, Tony Hawk, Catherine Hardwicke, Laird Hamilton, Alan Cohen, Robert Walker, Akiva Goldman.
Finding Joe explores, through testimonials and interviews with academics, actors, writers, athletes, and entrepreneurs who were inspired by "The Hero's Journey," how the interview subjects changed their lives by believing in their own inner gold.