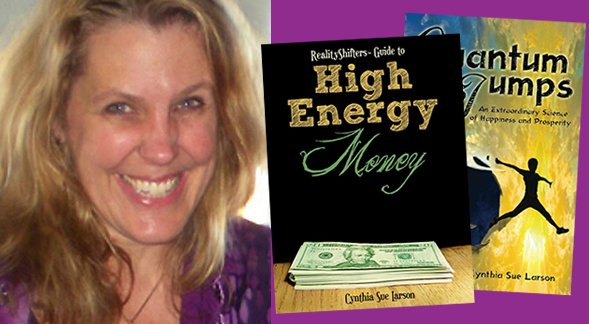 Have you wanted to understand more about quantum physics and its effects on the world, but feel like it seems so mysterious?
You'll love how Cynthia Sue Larson makes the whole idea of Quantum physics easy to comprehend and use on a practical, every day level in your own life.
Today, we're going over how to change your life the way you want it to be, why placebos work, and how you can use her ideas to make your life – and the contents of your wallet – be the way you've always dreamt.