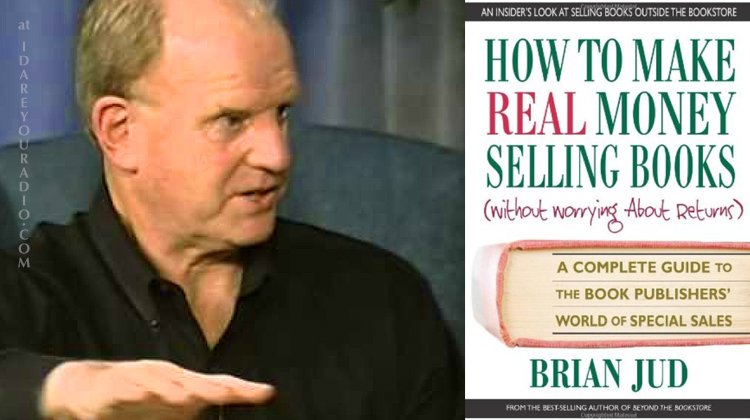 Brain Jud, powerful publisher, author and marketer, is my guest this week.
If you are an author, whether new or seasoned, or a budding writer, you'll definitely want to listen in on this one, because he discusses a couple of crucial items you need to know.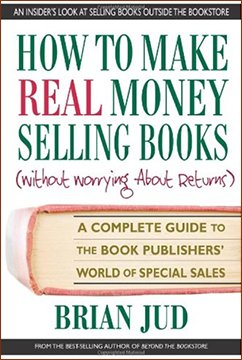 Find out how Brian wrote the book that helped his two college-age kids get out of the house and get jobs.
You'll hear how he left his corporate job, created – and then lost! – his own business, compelling him to create and succeed at his next business, publishing and marketing.

CLICK HERE to hear about what he does for BookSurge.com, the amazing success that that has become in just 18 months, and what he believes that will become.
He also reveals a different way you wouldn't ordinarily have thought of to get your books published!
Click here to get his book:
How to Make Real Money Selling Books