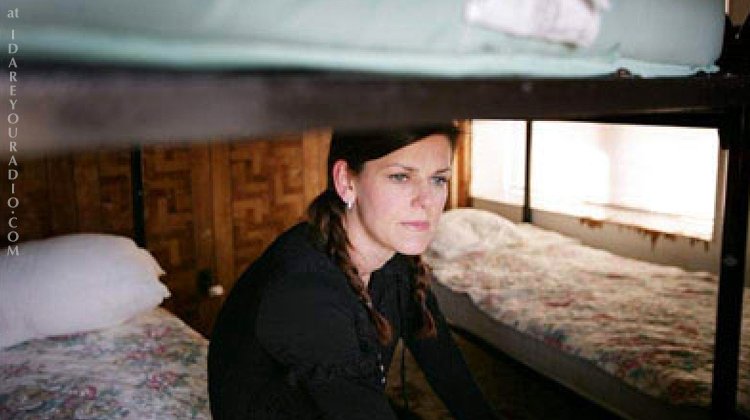 Imagine this: you are a shy but very talented interior designer who doesn't just make houses pretty, but who brings out the Heart of the House.
You have been asked to visit a battered women's shelter to see if you can give them some ideas to cheer the place up.
Miracles for battered women!
Here's the amazing part: you turned it into a major miracle – for the residents, the house itself, and yourself.
Join the amazing Terry Grahl and me as we pick through the amazing details. Do check out her site at TerrysEnchantedCottage.com –
The shelter is now one of the most delightful houses I have yet to see – it's really hard to believe what she did with a beat-up, scruffy, sad, dark and depressing house!
Find out how she got the huge wall-to-wall mural upstairs (which would have ordinarily have cost her 3 arms and 4 legs if she had hired an artist to do it), how she raised over $200K for the project, and the unique way she uses her intuition!
Who's your hero?
Are you one of the few people who actually say your mother was an inspirational force in your life? Join us to hear why Terry's is. And how she's going to duplicate her efforts all over the nation in the future….

CLICK HERE for Part One.
CLICK HERE for Part two.