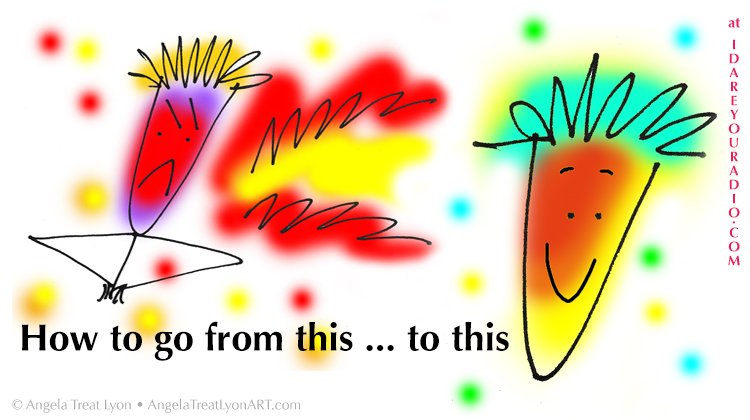 You'll enjoy this short (13 minute) interview with Spiritual Coach JoAnn SkyWatcher, who specializes in Love Your Body pounds-dropping programs and Bitching and Tapping!
JoAnn is a fantastic Twitter-er (spell-check loved that one!), so I invite you to follow her – and see her increasingly more and more gorgeous nature photos of her off the grid mountain paradise in California!

Click on the Daring Dreamers logo to the left to listen in as she tells what it took to move from being a programmer in the ultra-left-brain world to an intuitive energy healer!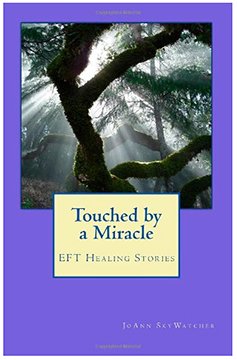 Get Joann's book here: Touched by a Miracle: EFT Healing Stories
Touched by a Miracle: EFT Healing Stories is both a primer on this important advance in energy psychology and a collection of 50 of JoAnn's favorite EFT healing stories.
From alleviating back, shoulder, neck and other joint aches and pains, clearing phobias, working through emotional trauma from a relative's suicide or moving on from a past relationship, Touched by a Miracle: EFT Healing Stories is sure to amaze, inspire and bring hope to many long-time sufferers of both physical and emotional pain. Everyone deserves the miracle of alleviating emotional or physical wounds.
Not familiar with EFT, the Emotional Freedom Techniques? Go HERE!