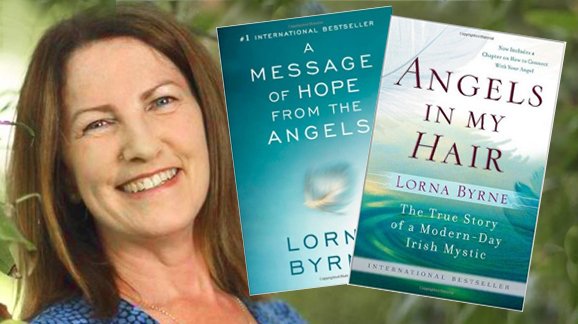 "If you have ever wondered about the mysteries that lie beyond everyday experience, or doubted the reality of the afterlife, Angels in My Hair is a moving and deeply inspirational journey into the unseen world.
In this uplifting autobiography, a modern-day Irish mystic shares her vivid encounters and conversations with the angels and spirits she has known her entire life." (from her writeup on amazon.com)
Watch this and enjoy!

.
Click here to get her first book, Angels in My Hair
Click here to get her next book: A Message of Hope from the Angels