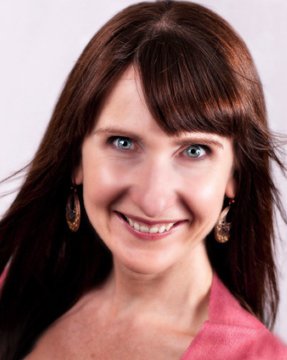 The Daring Dreamers Showcase: this week I was honored to be able to interview The Yin Project's Founder, Rachael Jayne Groover, who is also the author of the best-selling book, Poweful and Feminine.
Tune in and see what she has to say about how you, as a woman, can expand your personal presence, vocal power and ability to step into the world powerfully, safely and magnetically.
Rachael even takes us through a great exercise in connecting to the feeling of being 'at home' in the place of 'home' and creativity for a women – find out what that is.
Rachael wants every women to be able to "walk into a room and get the response" you want. Sounds good to me!
Click on the logo to the left or HERE to get to the interview. You can listen online or download it to your computer.
Find out more about Rachael and the Yin Project here: TheYinProject.com.
________________________________________________________
________________________________________________________