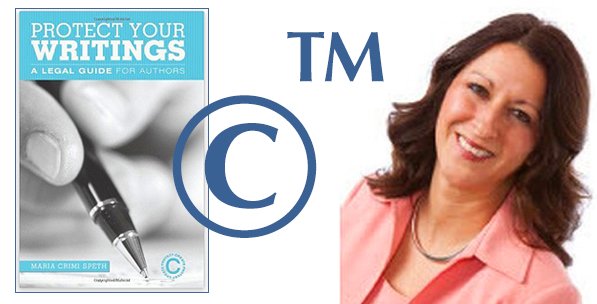 Maria Speth, Intellectual Property Lawyer, is this week's featured guest on Daring Dreamers Radio!
Because so many of you are authors and speak, and probably have unique intellectual property and materials that you should be protecting carefully, I wanted to introduce you to her.
I met Maria a couple of years ago at a top-level CEO retreat where she was teaching about copyright, etc. I was impressed with her talks there about copyrighting, etc., so when we finally were able to connect, I grilled her!