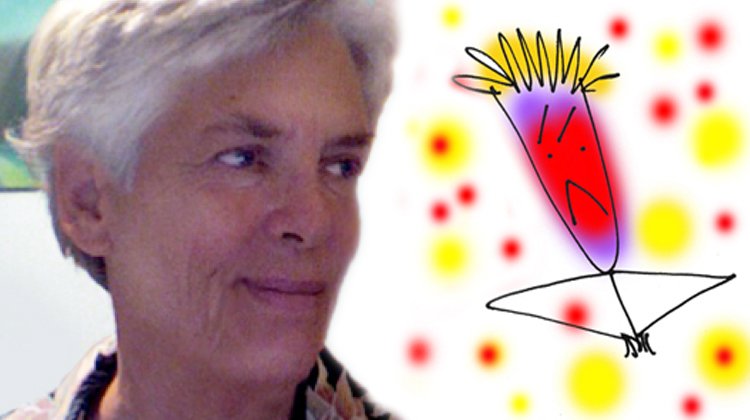 Malinda Zarate of EmboldenedHeart.com interviews Daring Dreamers Radio Host, Angela Treat Lyon!
Why is it so important to be an independent thinker, or an entrepreneur?
What is the real nature of an emotion?
And how can you dig under an upsetting emotion and find gold?
Malinda interviews me as I share how to find resolution to upsetting emotions and limiting thoughts in less than 7 minutes – a tactic you can use again and again.

CLICK HERE or on the Daring Dreamers Radio icon to the left to get to one of the most important interviews anyone has ever done of me – thanks, Malinda, for a great time, and allowing me to zero in on specific ways to heal quickly!