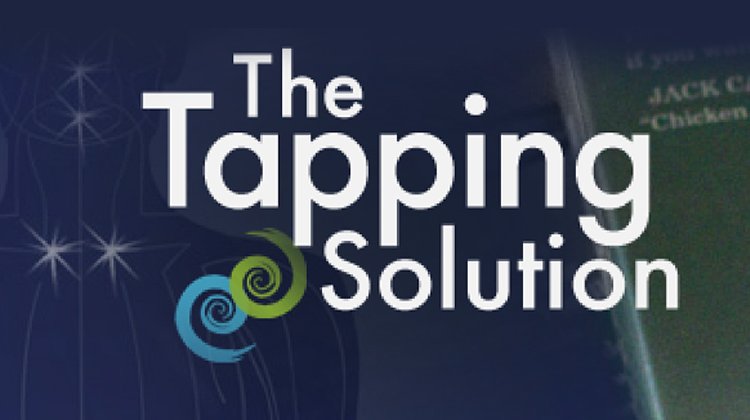 When I first learned about and started using EFT, I had about fifteen bazillion questions–and no one to  go to ask.
Later, when I became a proficient tapper, I still had questions; and I also wanted to contribute to others who wanted to know what I knew.
I wished for and dreamed of a place where I could find what I needed that was cheap, clear, rich, easy and attractive, even fun.
My dream came true
And I didn't even have to work hard at it!
Nick and Jessica Ortner have gone beyond beyond in creating this high-quality, high-content site. They should be really proud of how what they have created.
I'm sure you've seen ads and emails about the Tapping Solution.
In case you have not, I'm just going to say this: it's the most comprehensive site I've seen yet where you can get not just information but real support in both learning how to tap and getting tapping assistance, no matter the issue.
What are you waiting for?
I urge you to check this out and join right away to be able to get all the bennies they have to offer.