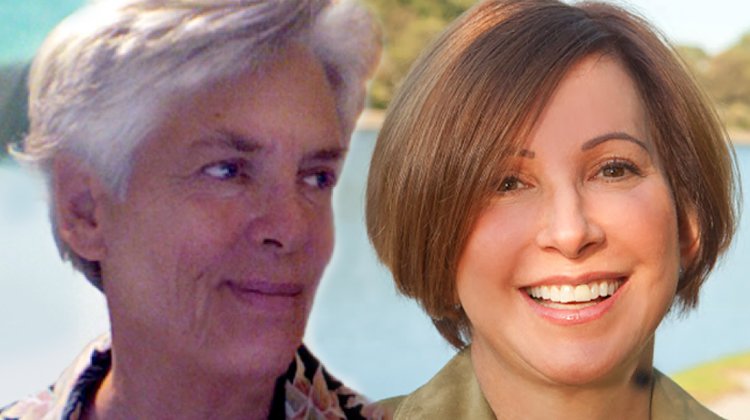 Today the tables are turned!
I was interviewed by Success Coach Kate Beeders on her Success with Kate Radio Show this weekend. Find Kate here: successcoachingwithKate.com.
It was such fun – Kate's a good interviewer. You'll hear all about passion, creativity…how I first decided never to be bored and always be as passionate and alive as possible…and my renegade EFT ideas that say don't neutralize that energy!
I also fill you in on why I believe my tapping books are the best around; my how-to-get-out-of-being-broke money books, and lots more.
HERE's where to get Part One, and HERE's where to get Part 2.