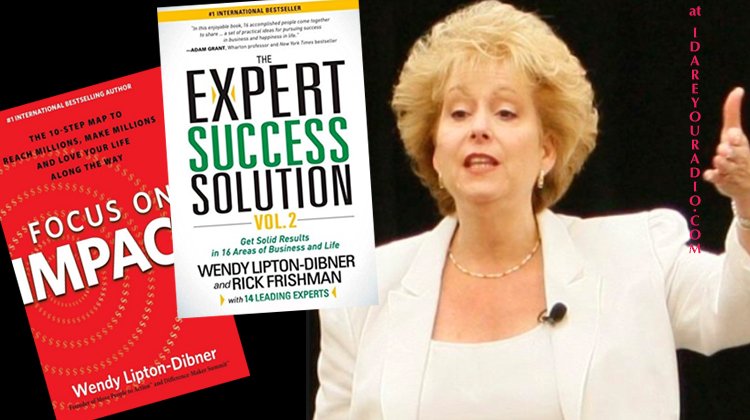 Wendy Lipton-Dibner, extraordinary educator and speaker-trainer, sent out a newsletter today with the following question and remarks in it, and I thought it was so profound I wanted to share it with you.
So stop what you're doing right now and pay 100% attention, because the answer you give may change your entire business from now on. She says:
"I'm going to ask you an important question.
The answer to this question could define significant choices you'll make from this point forward – in your business and even in your life.
Once you have the answer, your world will change.
It could actually be the missing link to your success.
Sound dramatic? You decide.
Here's the question:
If you had the chance to speak for 10 seconds and your voice would be heard by every human being in the world…
But then after you spoke you would never be able to speak to another human being again as long as you lived…
What would you say?
Your answer to this question is your unique message.
Your message is your gift to the world.
Use it effectively and you could make a significant impact on others…not to mention dramatically increase your success.
Once you find your message, strategically position your business around it.
Use it in your marketing. Teach it to your team. Share it with your customers. Bring it home to your family.
Let it be the Guiding Rule that drives your decisions.
When your business is aligned to your message, your workday will flow more smoothly and your results will be profound.
Your message will bring you the energy you need to do the hard stuff and the grace you need to move people to action.
What's your message?
It's the most important question I could ever ask you.
Find your message and use it to make an impact on every life you touch.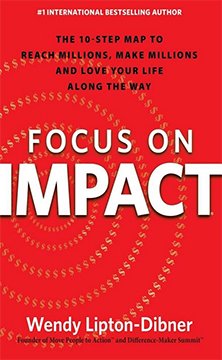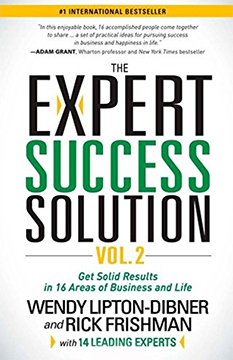 Because life is far too short to settle for less.
 Get her 10-step book here:
Focus on Impact: The 10-Step Map to Reach Millions, Make Millions and Love Your Life Along the Way
Get her success book here:
The Expert Success Solution: Get Solid Results in 16 Areas of Business and Life